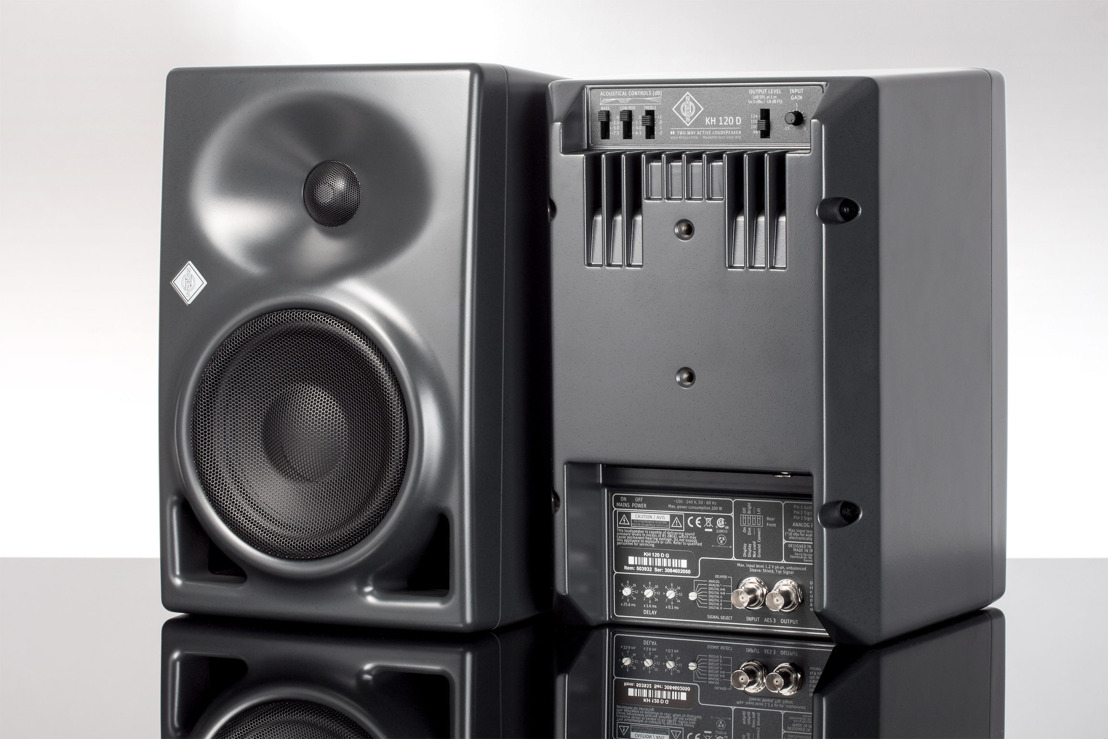 THE RAVEONETTES' SUNE ROSE WAGNER CRAFTS THE FURTURISTIC SOUNDS OF NETFLIX 'ALTERED CARBON' ON NEUMANN KH 120 MONITORS
New York, NY – June 14, 2018 – Denmark-born and New York-based musician, composer, and producer Sune Rose Wagner is known by many for his work as one half of The Raveonettes, the seminal indie band with Sharin Foo that blends distorted '50's flavored rock with close harmonies and contemporary production flourishes. More recently however, Wagner's creative endeavors have led him to a different area of recognition: film soundtracks. On his most recent project, Netflix's science fiction thriller Altered Carbon, Wagner relied on a pair Neumann KH 120 monitors in his composition and mixing workflow.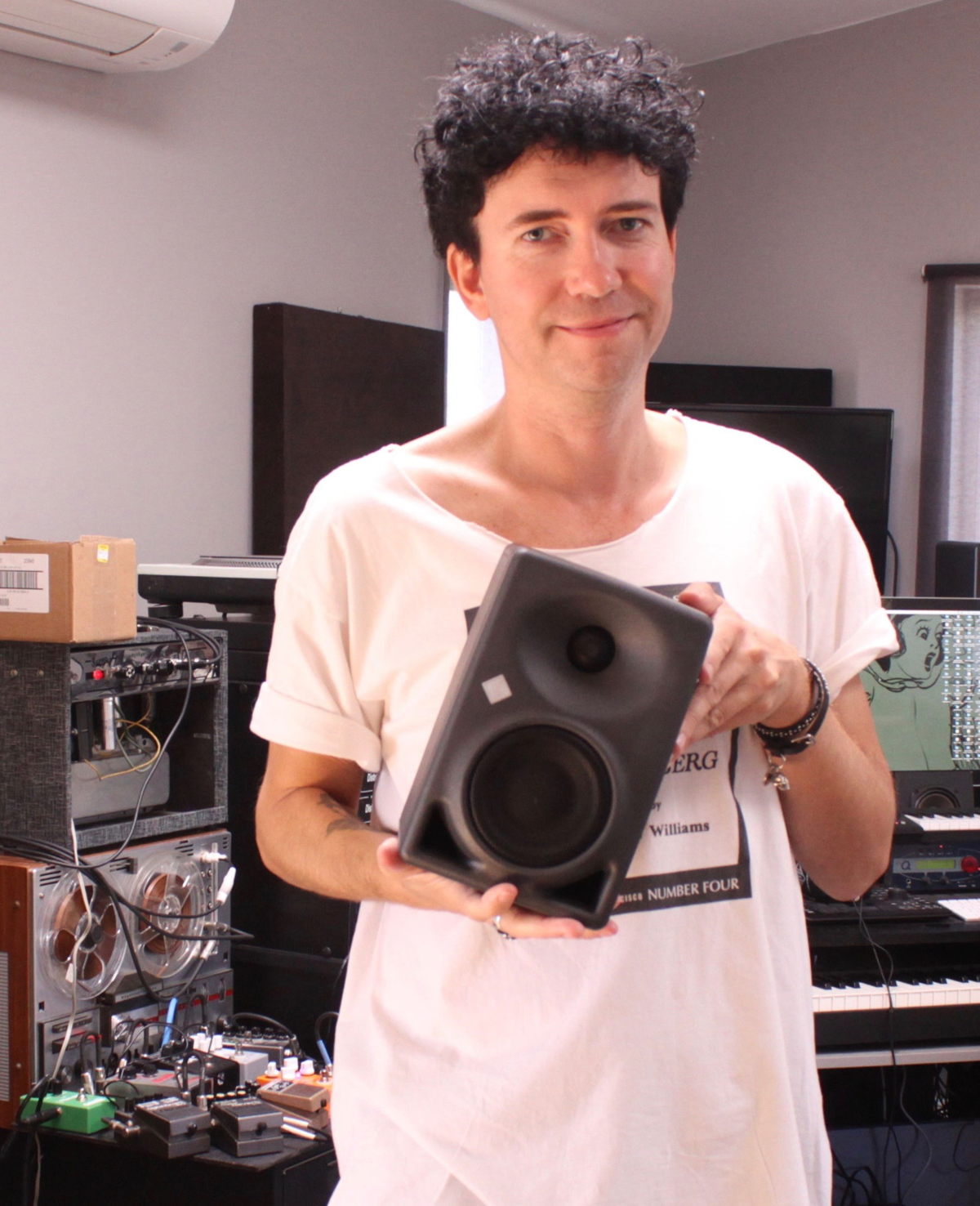 "I actually wanted to be a film composer before I even started The Raveonettes," Wagner says. "I had already been doing some minor soundtrack work but then once the band took off it went on the backburner for a long time." Now Wagner is making up for lost time, beginning with his score for the 2015 Tobias Lindholm film A War. His work on the film led to Netflix bringing him on to craft cover versions of well-known songs for its original series Altered Carbon that capture the unique ambience of the moody, futuristic series. Using his Neumann KH 120 monitors, which he had acquired based on stellar reviews and Neumann's reputation for best-in-class product design, Wagner was able to deliver sync-ready mixes for Altered Carbon from the comfort of his home studio.
Fire when ready
Wagner first utilized his KH 120s on the new Raveonettes single 'Ghost' released early this year — a 'lost track' from the band's Atomized sessions of 2016. "We were interested in releasing something and discussed possibly recording a new song, but at the time I was knee-deep in my forthcoming solo record," he says. "Thankfully I remembered that we had an unreleased track lying." Wagner pulled up 'Ghost' and listened to it on his Neumann monitors, making small tweaks to ensure it was ready to go. The song is both fresh and haunting, with The Raveonettes' signature distorted soundscapes and literary, understated vocals. "It's about losing someone and being able to move forward," he explains. "I feel like the final mix brings that across."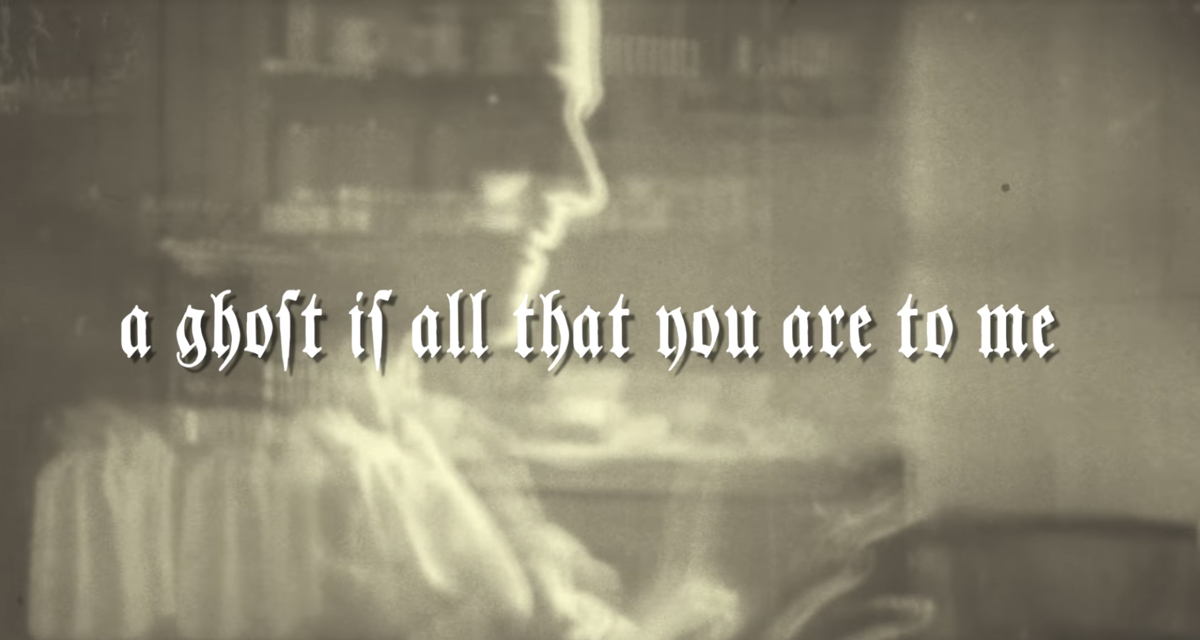 Past and future
For Altered Carbon, Wagner was tasked with creating interpretations of two existing compositions by other artists, including "Let My Baby Ride" made famous by R.L. Burnside, and "More Human Than Human" by White Zombie. Having familiarized himself with his KH 120 monitors while polishing the "Ghost" single, he began his work for Altered Carbon with confidence, using them to craft clear, energetic mixes. "You need to spend some time listening to your favorite songs and getting a sense of any pair of speakers," he says. "Once I got acquainted with the KH 120s I found that they give a very good representation of what's going on in the mix. They're very detailed."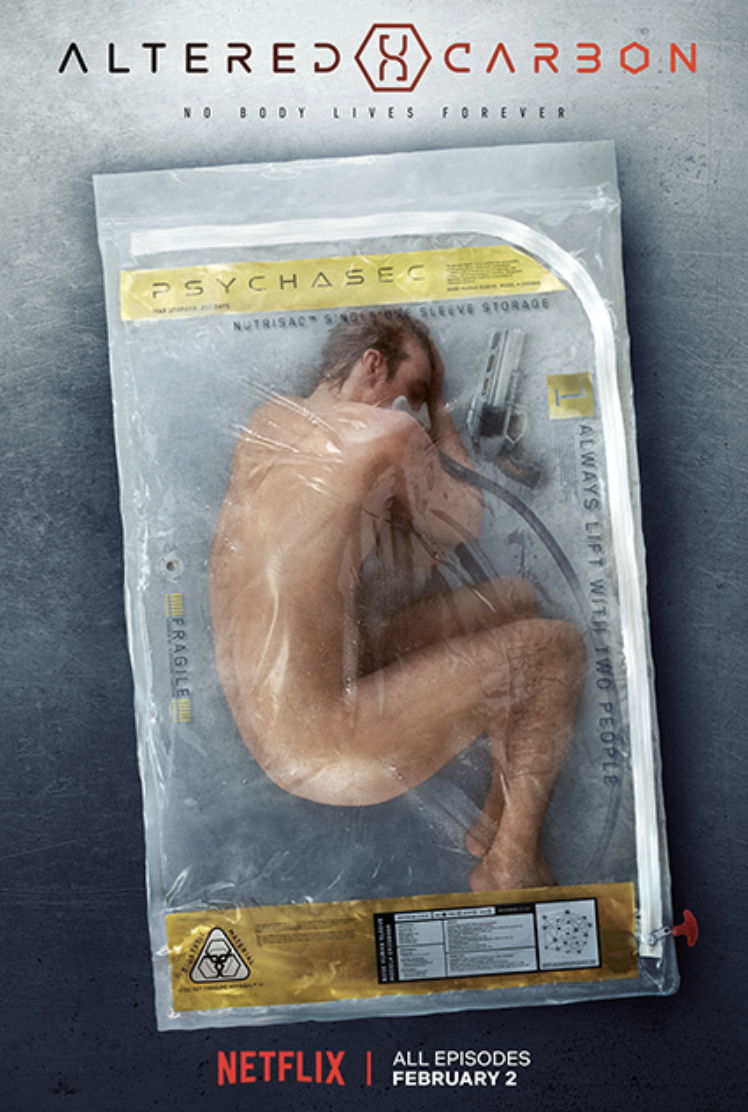 Wagner was first brought on to craft a version of "Let My Baby Ride," and had no visual reference to work with. Instead he purely trusted his creative instinct building a unique and compelling track that felt compatible with the tone of the dystopic science fiction series. He used his tried and true mixing approach to ensure his ideas translated successfully in the mix stage, all the while employing his KH 120s for accurate reference.
"I listen to music at a very low level because I think it gives me the best representation of what's going on, and I listen a lot in mono," he says. "That's my preferred way of mixing a lot of the time and works great with the KH 120s, but I can also crank them and go into another room and hear what that sounds like and that can be useful, too."
Always up for a challenge
The production team was so pleased with Wagner's rendition of "Let My Baby Ride" that they were inspired to ask him to produce a version of "More Human Than Human," despite their skepticism that he could transform the song into something that would match the ambience of the show. "They said, 'We don't think you can do it, but give it a try'," Wagner says. This time he was sent a specific scene that the track was intended to score as a visual reference, though given no broader context.
Articulation of space
The detail of the KH 120 monitors helps Wagner make critical decisions about spatial effects, allowing him to create a distinct atmosphere for a track like "More Human Than Human" while maintaining clarity. "Some monitors don't represent spatial effects very well for some reason. I've had monitors where I'm working on a song and I'll keep increasing the reverb to make it audible, finally getting it to where I want, but then I'll go out to the car and listen to it and it's completely washed out in reverb. Being able to hear the slow delays and reverbs and things like that clearly is really important, and with the Neumann monitors I can hear a very detailed representation of those elements."
Another critical part of Wagner's workflow is listening to other artists' work that he is familiar with and comparing it against his own tracks. "I'm always comparing against some sort of reference track, sometimes specifically to certain frequency bands," he says. This approach helped him deliver a tense and dramatic version of "More Human Than Human" with a haunting, pulsating low end and edgy top end that pleasantly surprised the show's director. "That's the song I've gotten the best response on in almost 20 years," he says. "It's crazy."
Small but deep
While Wagner has access to a subwoofer, he appreciates that the low-end reproduction of the KH 120 and its 5.25" driver relegates it to occasional use only. "How much I can use the subwoofer depends on where I'm living and how my neighbors are," he acknowledges. "But there has been a major evolution with smaller speakers like the Neumann KH 120s in terms of being able to reproduce a very detailed and audible low end," he says. "Which is great, because I don't have room for big speakers anyway!"
Long-term relationship
Pleased with the performance of his Neumann monitors on Altered Carbon, Wagner continues to utilize them as he mixes his forthcoming solo record. "It's all been referenced through the Neumann monitors," he says. "I feel very comfortable with them." The record's first single 'Ambush' has been completed and mastered and is due out in June. Wagner looks forward to building a lasting relationship with the KH 120 monitors, with his growing familiarity with them making his mixes even stronger. "You have to get to know your monitors well and play a lot of references through them," he says. "I might find myself working on anything from hip hop music to classical music or a show score that's very string-heavy. It's important to have a monitor that can reference it all very clearly and accurately, and the Neumann monitors do just that."